Due to a number of issues with the current method of naming and describing minifig parts, we are looking at making some changes.
Check out Jantjeuh's...
Read More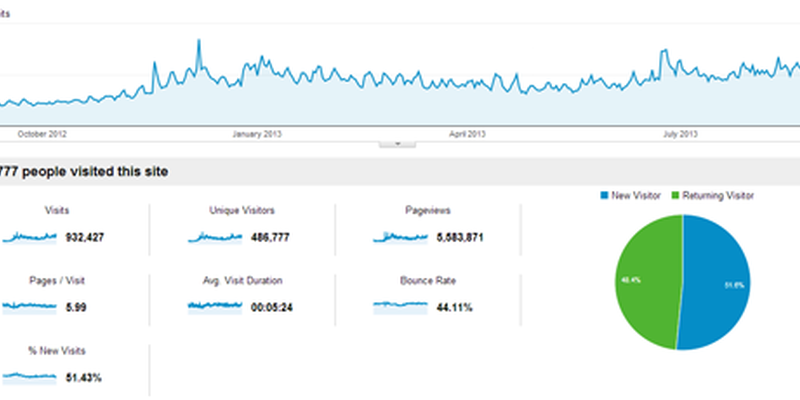 Rebrickable actually turned 2 years old last month, and I completely forgot about it :) The site has continued to grow and has had many great changes made in the last year.
This image is a shot of my analytics page for those interested in this stuff.
Read More